We offer a range of exciting vintage and antique prints attractively presented and ideal for home decoration &  framing. Our range of themes are wide but roughly include exclusively, Nature prints, Botany Prints, Ornithological Prints, vintage photography prints, aviation prints and maps.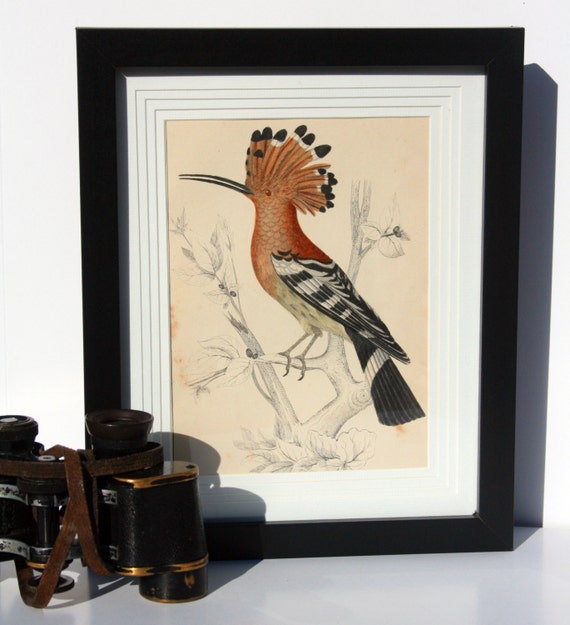 Visit our Etsy Shop Here
We stock exceptional prints from many eras, some of our prints are over 120 years old! we just love bright colorful prints and our vast range suit all budgets,  an ideal way to decorate your home. Also be sure to check out our Framed prints for a quick and easy way to lighten up any room.
Our gift wrapping services also mean that our prints are a perfect choice for an originalgift. Take a look right now and find your ideal vintage print.