This week I've taken a rest from producing my art and focused on the vintage side of ImpalaPrints!
Exploring thrift shops and bookshops is something I enjoy very much and last week I lucked upon a few really interesting Gems!
The first is a beautiful and very old book published in 1877 covering the rise of the Macedonian Empire which in itself was rather interesting. On further inspection however it seems the item was sent during the war to a British prisoner of war in German, see the pictures below.
It's great to find an Item with so much history, you can't help but in some weird way feel connected to that anonymous serviceman who received this book
Other items I found are available to view on my Etsy page here, but are discussed below.
Great Expectations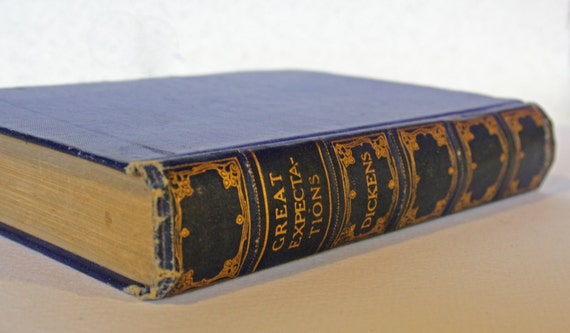 :
This is one of dickens most famous novels in this case in beautiful blue and published as a centenary celebration edition in the 1920s. The Book includes illustrations of major characters and interactions and would thus make a great gift.
A wonderful old item this one that needs a loving home!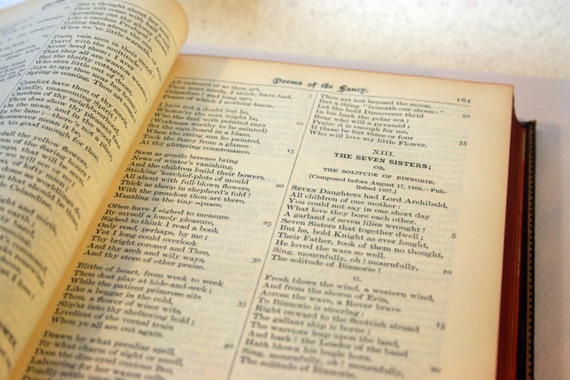 Beautiful vintage copy of William Wordsworths Poetical works in this pristine copy produced in 1895. Indeed this beautiful Item would make a perfect and unique Christmas gift with great historical prevalence at 119 years old. Perfect for any fan of poetry!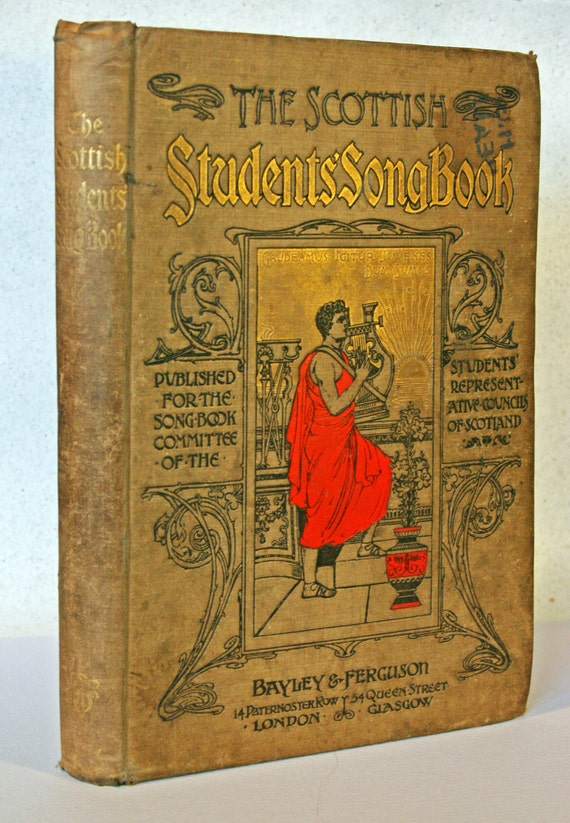 Beautifully illustrated Scottish Song book with about 300 pages of vintage sheet music, published in 1897. If you look through the pictures provided you will see the extensive nature of this item.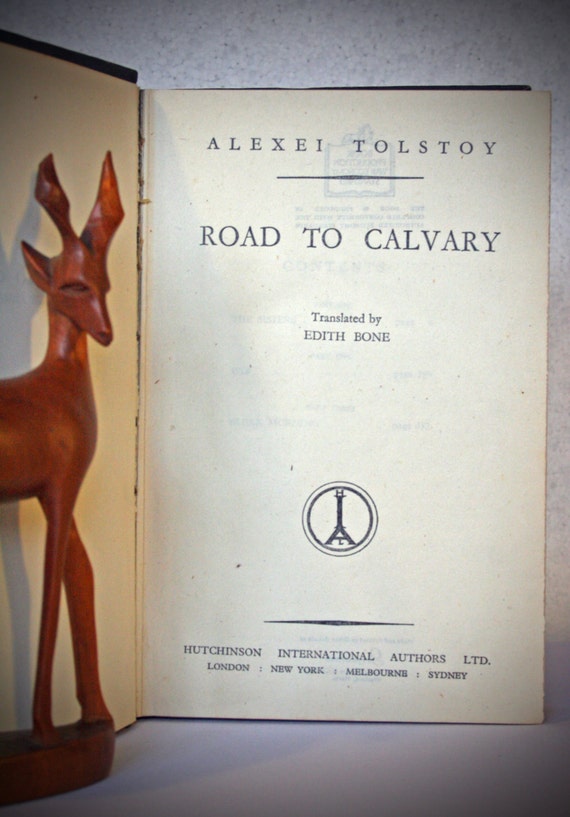 Alexei Tolstoy's Road to Calvary
Wonderful book from 1941 Alexei Tolstoy's Road to Calvary produced during the Second World War in England. This item would make a great little vintage gift for a loved one.
Next week
Carto-Fawna
Carto- fawna is a group of artwork that I've already somewhat started but not yet completed or fully conceptualised my ideas. It's an idea of using maps and mapping techniques to form recognisable shapes in this case, as the name suggests animals.
Watch this space!