Vintage items always make the perfect gifts, stylish and unique they seem to stand out especially books that we can't help scrolling through every so often. While some wonderful items have been sold as gifts from ImpalaPrints so many more are now on sale too. That's what ImpalaPrints is all about, finding something unique and beautiful that we never expected.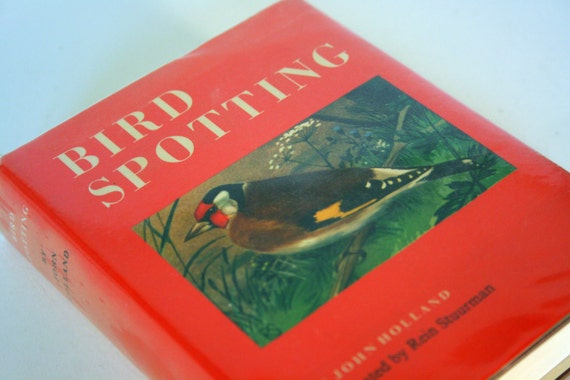 One of the greatest things about the summer season is long walks in the countryside; our lovely vintage nature books are an ideal guide & would make a perfect gift. For example this 1950s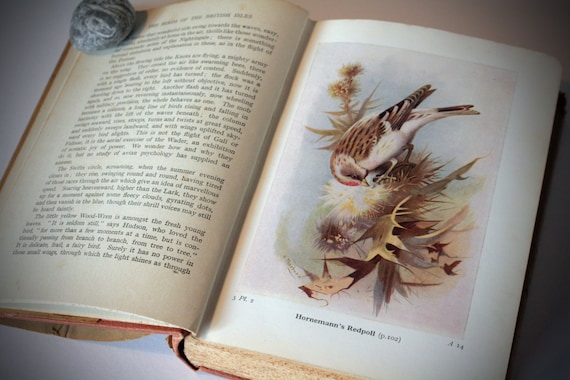 beautiful red bird book 'Bird Spotting' with over 200 illustrations of beautiful quality. Or something rarer in this book 'Birds of the British Isles' with some beautiful full page illustrations.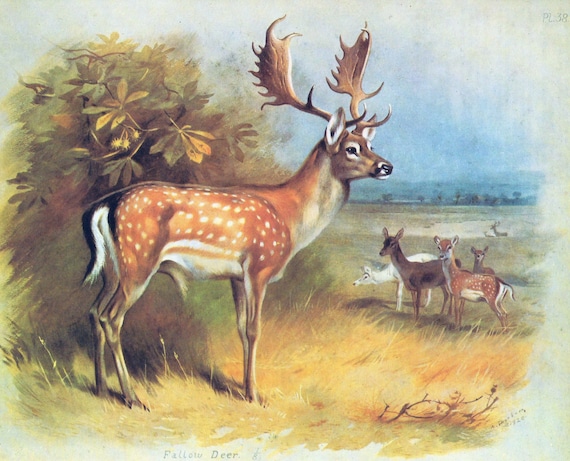 Or why not capitulate a moment with one of our beautiful nature prints some of which are over 130 years old. Our ornithological prints range from common garden birds to game birds and more exotic ones such as parrots. If your lucky you will also spot our spectacular prints of our shier creatures such as this wonderful print of a Fallow Dear.
Be sure also to check our macrame handmade hangers that have seen great success so far.
All can be found at our Etsy Shop HERE